1
We guarantee the product's originality
4
We examine your application the same day you have sent it
5
Optimized logistic system
7
Individual approach for everyone
coffee
paste
cheese
prosciutto
salami
cereals (wholegrain snacks, biscuits, breakfast cereals, bread)
canned fish and meat
baking (cookies, cakes)
desserts
semi-finished products (pizza)
beer snacks
breakfast cereals
sauces
ketchup
mayonnaise
soups
salad dressings
seasonings and spices
canned tomatoes
tomato paste
tomato juice
cake decorations and mixes
fillings for pastries
baking powder
tea
walnut
almond



BRANDS

Our
advantages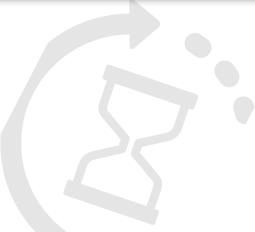 Consultation
Immediate advice
on all matters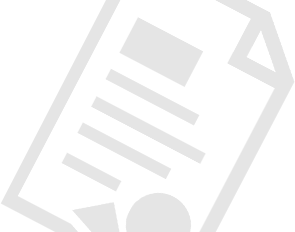 Certificates of excellence
Certificates of origin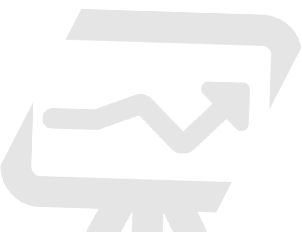 Flexible conditions
Individual supple terms for everyone

How
we do it

You contact us by phone
or email or leave a
request
on the website

Our manager gets in touch
with you and reports
about all the
details of
your request

We agree upon the
terms of supply and payment
conditions

You accomplish the
payment and examine
the goods
Please leave
your email and
be the first to
get special offers!

enter your name and e-mail and get the best offers and news first
Euro Capital Trading sp. z o.o.
kraj Polska,woj. Podkarpackie
miejsc. Medyka 99Kod 37-732
VAT-number: PL7952534416

info@eurocapitaltrading.pl
Skype ID: ect.spzoo
tel.: +48788023171
Whenever people ask themselves about saving money, they choose to buy cheap but unsatisfactory goods rather than purchase products of high quality. It is the point of deception: we tend to think that high-quality products are too expensive. Stop leading yourselves astray – our company will show you all the benefits of choosing the other, i.e. better, option.
We are the Polish company distributing food products, and we present you the opportunity to buy different foods at reasonable prices. If needed, we can provide you with certificates of origin and quality of goods, as well as consult you on all your questions.